The goal of our practice is to provide the highest quality medical care for infants, children, and teenagers.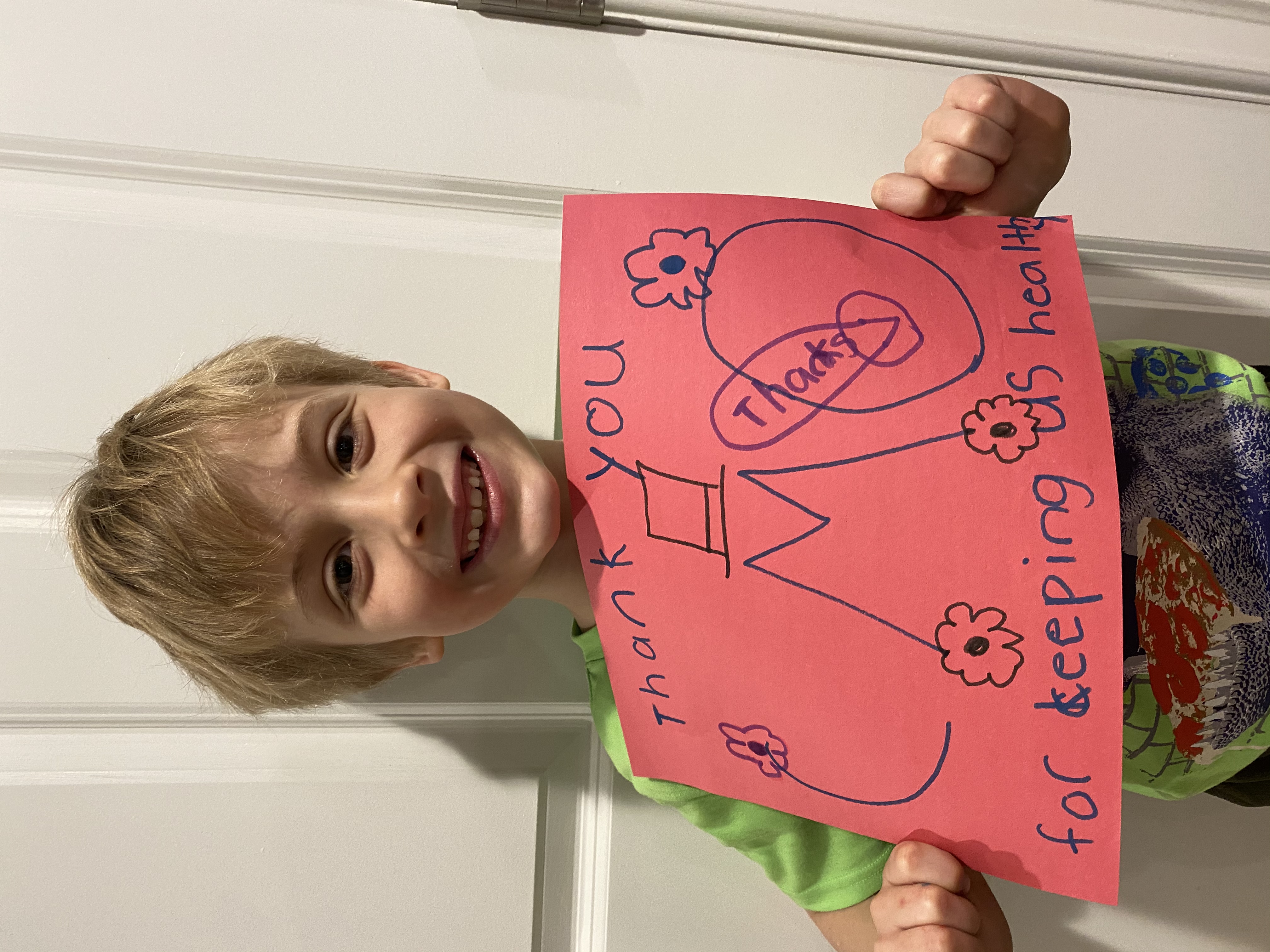 As a Medical Home, we provide comprehensive care in a family-centered setting, and we strive to streamline care coordination, referrals, and access to the finest specialists in the Northeast.
We combine a small, friendly, personal office setting with the very latest advances in modern pediatric medicine. Children are not merely "small adults." They grow and develop at an outstanding pace and in multiple realms: physically, emotionally, and intellectually. This changing anatomy and awareness requires a fundamentally different approach to the care of children.
We take pride in caring for children and adolescents with all special needs – be they medical, social, emotional, or educational. We particularly specialize in caring for chronically ill, handicapped, and developmentally delayed children, in addition to providing "well child" care. 
If you are a long term patient of CMO, thank you for your continued trust in us. 
Just joining?- welcome to our home.